About Us
Cushing Hill Carriages is operated by John Gormley, in addition to several staff and family members.
Our carriages are built with the utmost attention to detail, with customer satisfaction coming before everything else.
They can be custom built to suit the personal preferences of the customer such as style and color.
Our specialty is horse-drawn vehicles, such as two and four wheel carriages constructed of lightweight and durable steel.

9092 Hwy. 201
East Nictaux, N.S.
Machine Shop,
Fabrication and Welding.
Phone: 902-825-3999
Fax: 902-825-3535
Email: metalworks@hotmail.com

A look inside our shop and our work

A incomplete four wheel carriage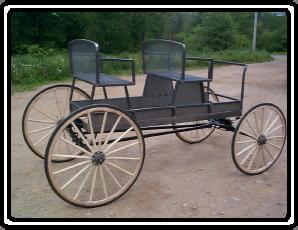 Milling a Shaft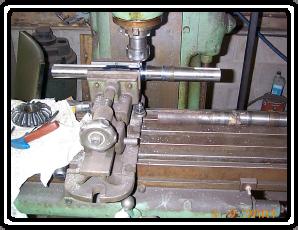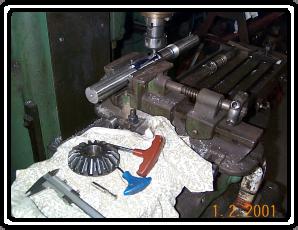 A Sleigh under construction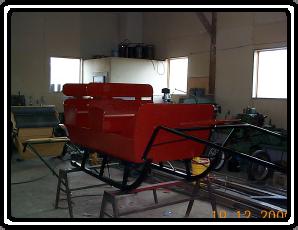 A Trailer Bed under construction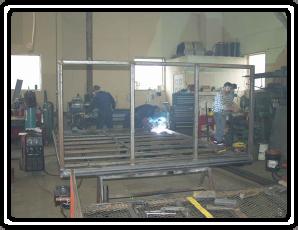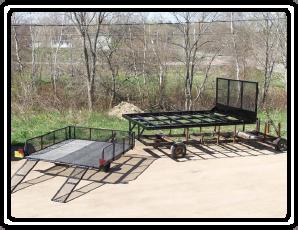 One of our custom Tractor Trailer headboards